Amazon Home Gift Guide
editorial / interaction
The Amazon Home Gift Guide is the perfect place to find great gifts for everyone in your family and every room in your home.
Whether you are throwing a Superbowl BBQ party, planning a breakfast-in-bed for the mother in your life, or moving into your first apartment, our featured big-name brands and partnering lifestyle influencers have got the perfect items and ideas for you.
March-may
Mother's Day Campaign
May-June
Father's Day Campaign
June-July
Off-To-College Campaign
each campaign consists of
Landing pages (On Average)
products across 4 Different categories
weeks to build and launch everything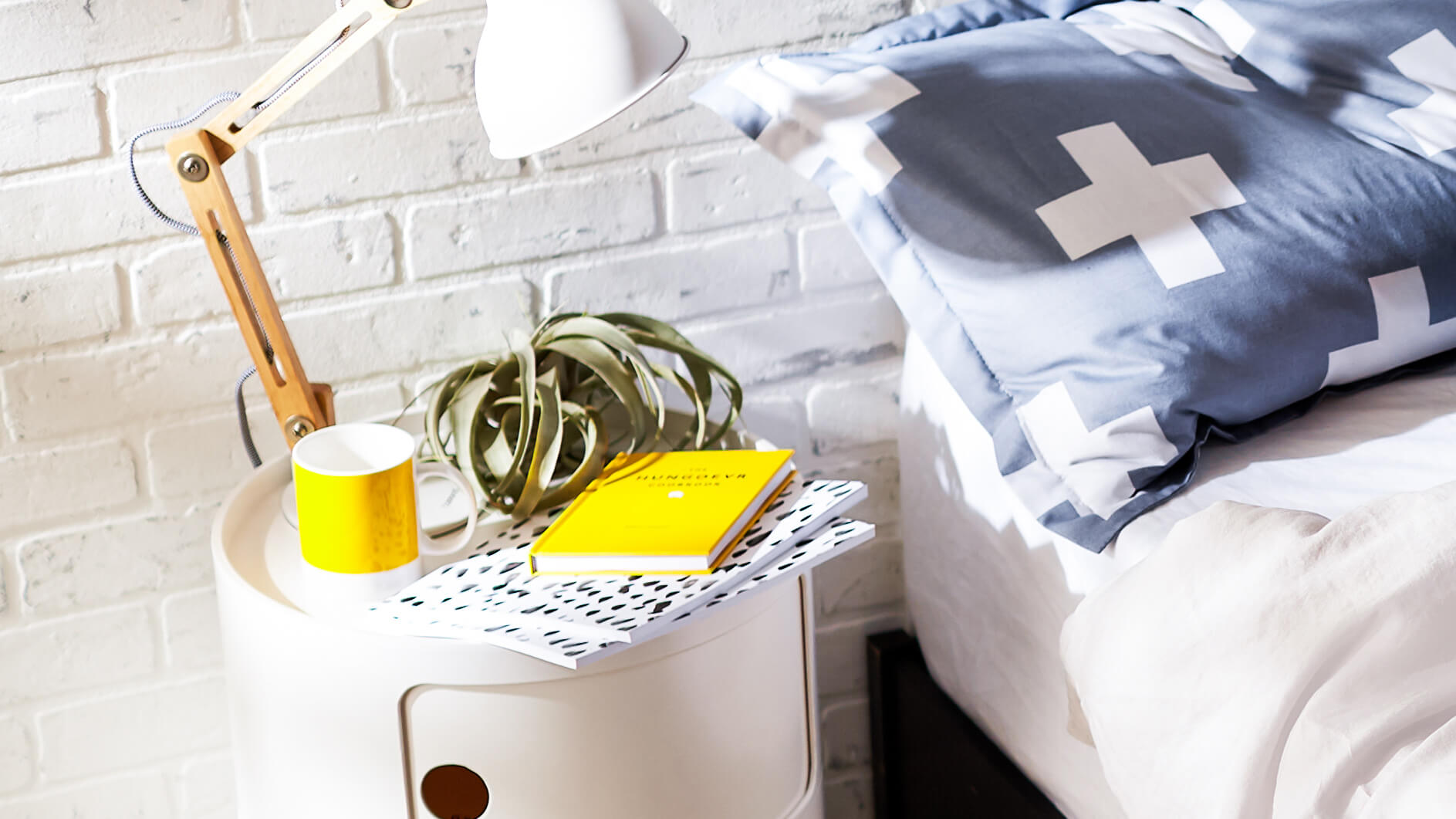 Not sure where to start? Explore our different category pages.
See something you like? Just click on it to go to the product listing.
Or tap if you're on a tablet or mobile device.
Project details
The Amazon Home Gift Guide is a series of quarterly seasonal content marketing campaigns created for and by the Home, Kitchen and Garden product categories. Started in 2016, each campaign generates sales and ad revenue in the hundred millions.
As the team's only designer, my job was to combine photography, copy and wireframes into a cohesive digital experience that makes shopping easy and enjoyable for customers. While building so many things within such tight deadlines was definitely not easy, the biggest challenge for me was balancing all the different style guides enforced by our many stakeholders.
To solve this problem, we created a standardized visual system for showcasing the diverse assortment of brands and products we were working with. Through controlled variety of colors, photography and type treatments, the products were able to not only co-exist, but also compliment each other.
credits & colophon
Art Direction by Sarah Jensen and Julianna Schulte. Copy by Heather Mounsey and Kaitlyn Stoecker.
Abigail Harris was the project manager, and Bora McAteer our partnering marketing manager.
All editorial photography was shot and produced in-house. Typeface used is Amazon Ember. The landing pages are built on Content Grid, a content publishing widget developed by Amazon.
To check out the current Home Gift Guide campaign, please visit amazon.com/hgg.