IKEA is a multi-national conglomerate that designs, makes and sells a wide variety of products, all with one unified goal: to make life at home better. Since its birth in 1943, IKEA has become a household name, synonymous with affordable furniture that actually works well and looks nice.
Super quirky and innovative as a brand, IKEA's visual identity is outdated and mediocre. With its recent explosive expansion to Asia, and introduction of many new product lines (wireless charging, business/retail furniture, pet products and more), IKEA is in serious need for a rebrand.
This new visual identity brings IKEA's look and feel into the now with refreshed typography, and seeks to appeal to all of IKEA's incredibly diverse customer base with thoughtful use of color and a more sophisticated color scheme.
After exploring over thirty different designs, I decided to go with the design that most closely resembles IKEA's current mark to maintain brand awareness and recognition.
The updated word mark, which can be taken apart and remixed into countless configurations, alludes to the nature of the products, as well as the brand's aspiration: how, with little assembly, IKEA can fit right into your life and change as you and your family do.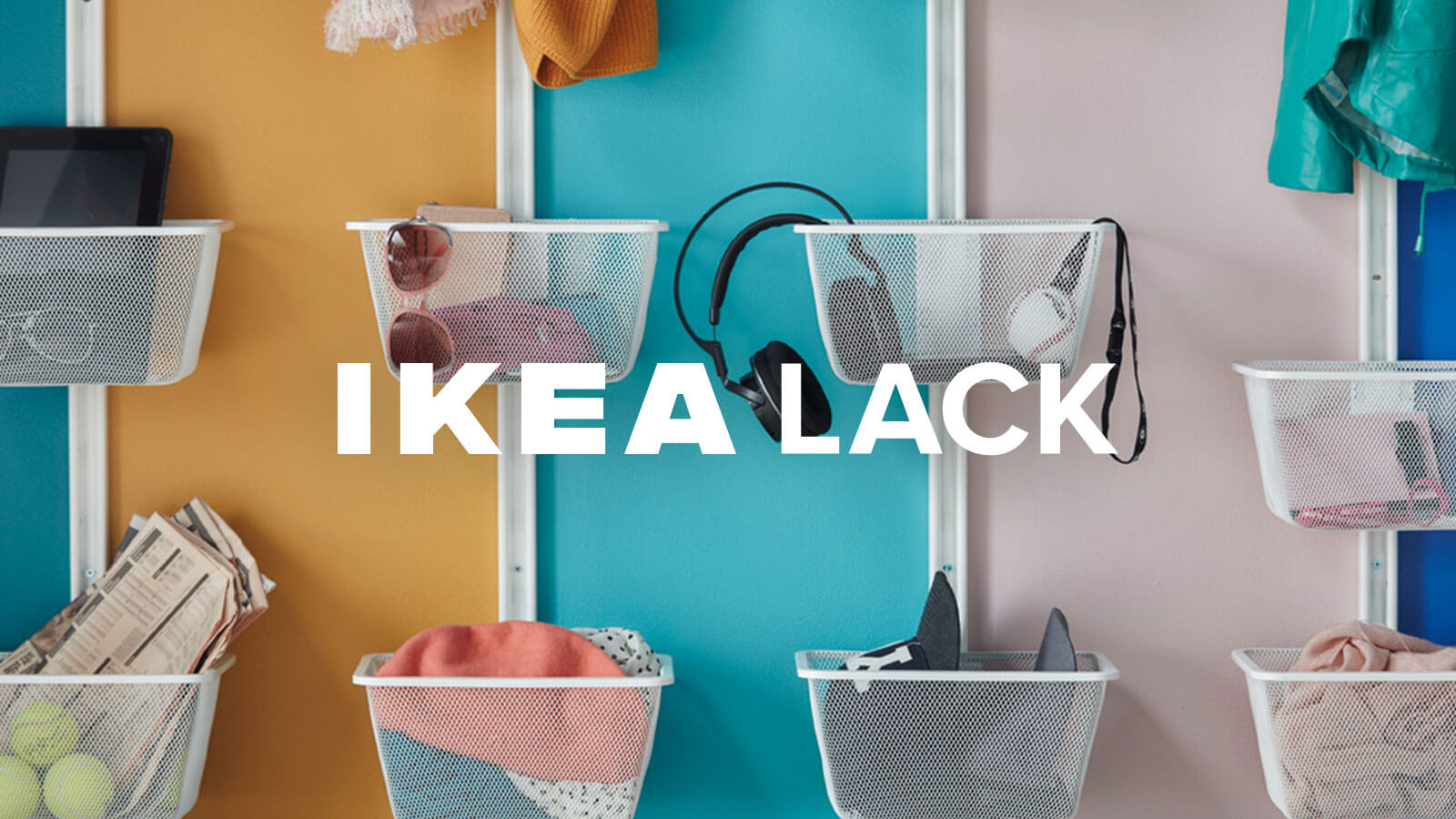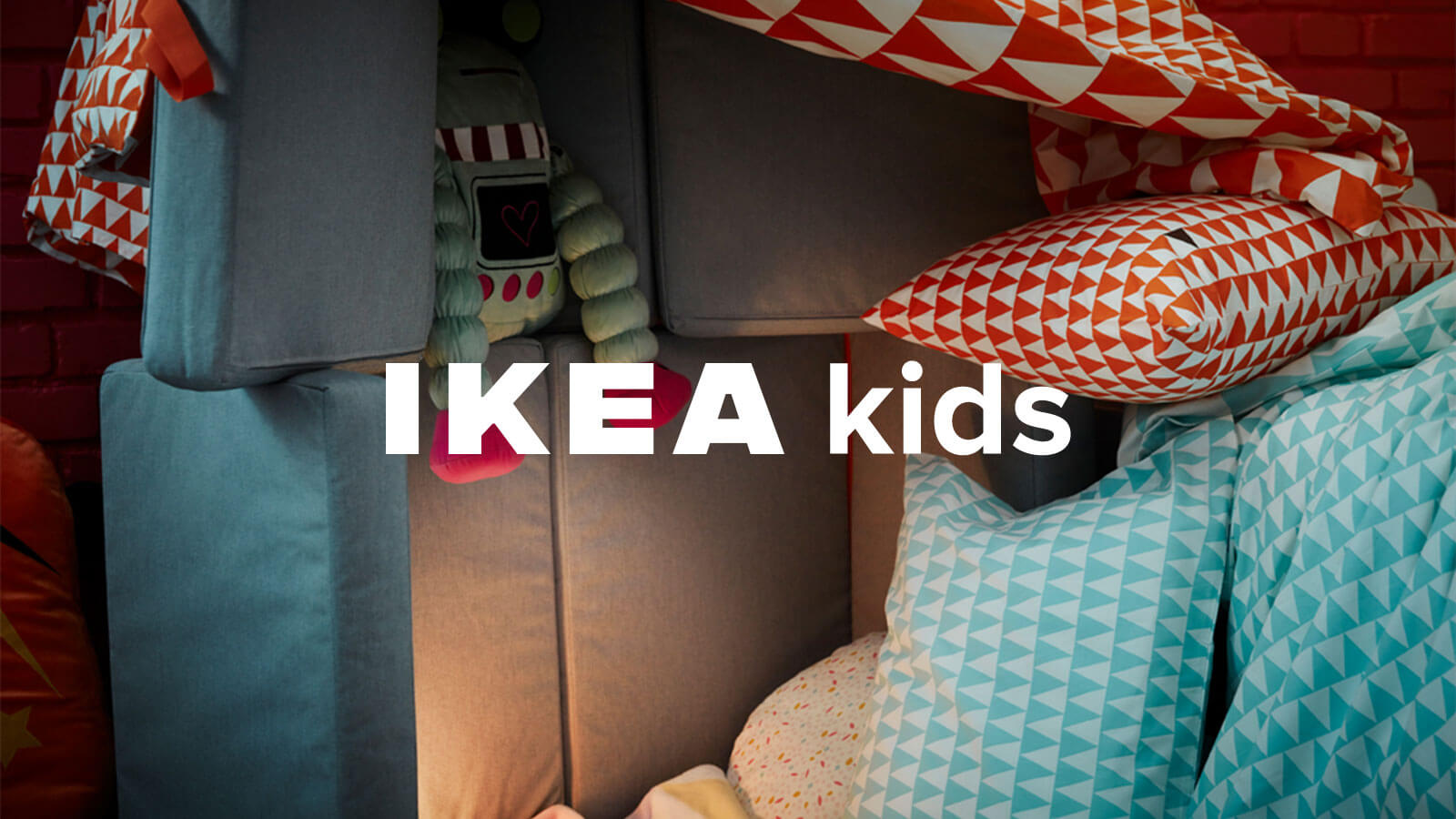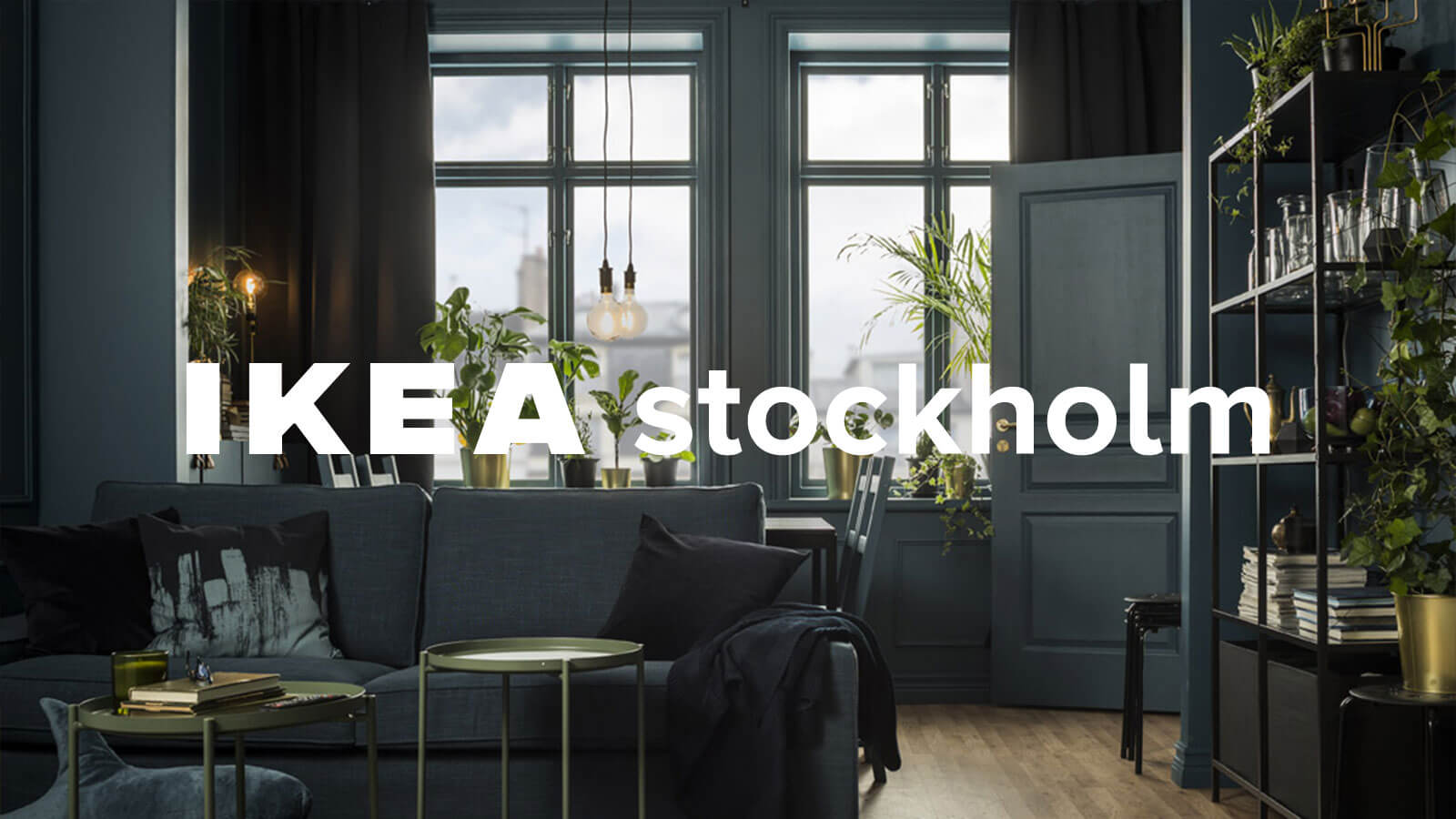 project detail
This project was originally done for the course Marks & Symbols offered at the University of Washington back in winter 2015. The original prompt was to create three distinct redesigns of IKEA's logo.
After completing the project, I wanted to explore how a logo could evolve into a comprehensive visual identity. To find out, I independently developed a visual identity system around the three logos I turned in for the school project. Shown here is the direction I think has the most potential and chance of being implemented in real life.
Credits & colophon
Brand research and positioning done in collaboration with Mahlon Houk, Amber Scoville and Noa Abbey. Karen Cheng was the course instructor and project supervisor.
Typefaces used are Integral CF Extra Bold, Proxima Nova Bold and Sweden Sans Regular.